No, Coaching isn't about digging around in your childhood
Coaching is less about fixing what is broken and more about facilitating an environment that allows people to process thoughts with enhanced clarity, strategise with an enhanced sense of control and take actions that lead directly to achieving highly desirable, carefully crafted, specific goals.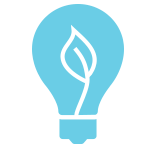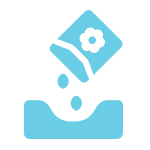 Isn't coaching for other people, people with 'issues'?
People often feel counselling and psychology is not what they need, or they may feel a sense of shame or even disbelief in these therapies.  I highly respect all modes of therapy, and it is true not one size fits all.
Coaching really does appeal to and it is very effective for people who are already high functioning and due to the pressures of their career, business or their relationship, find they benefit greatly by tapping into the style or models of help that Coaching presents.
Coaching is effective whether you are a CEO or a student
Coaching outcomes depend on the individual and what they bring to the relationship.  It also depends on what individuals are actually capable of and what individuals aspire to.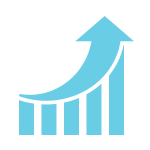 Why Coaching?
Coaching lives in the family of what is known as brief therapies and it is very solutions focused.
This means, the tools and strategies are designed to reach outcomes in shorter timeframes and focusing more on ideal outcomes and ideal solutions more so then traditional therapies tend to do.
The coaching process is quite incredible with regard to its capacity for speed of results and effectiveness.