Intuitive Zen Coaching Session
Focused on Goals
Guided By The Oracles or Osho Zen Deck
Persuade your zen to come along with you, to your daily activities so everything in your life becomes a meditation, a grace, a beauty, a benediction.
Tapping into higher wisdom
Exploring with inspired perspectives
Avoiding the distractions of the habitual mind 
Remember, you don't become a spirit, you already are a spirit right here right now.  Whilst on Earth you also have a body and a soul.  Take time to be still and listen to your higher self.  The self that knows things before your head does.  Tap into your intuition and connect back to your zen like inner self.
The Oracle Deck
Major Themes

Spiritual Themes

Mental Themes

Physical Themes

Chakra Themes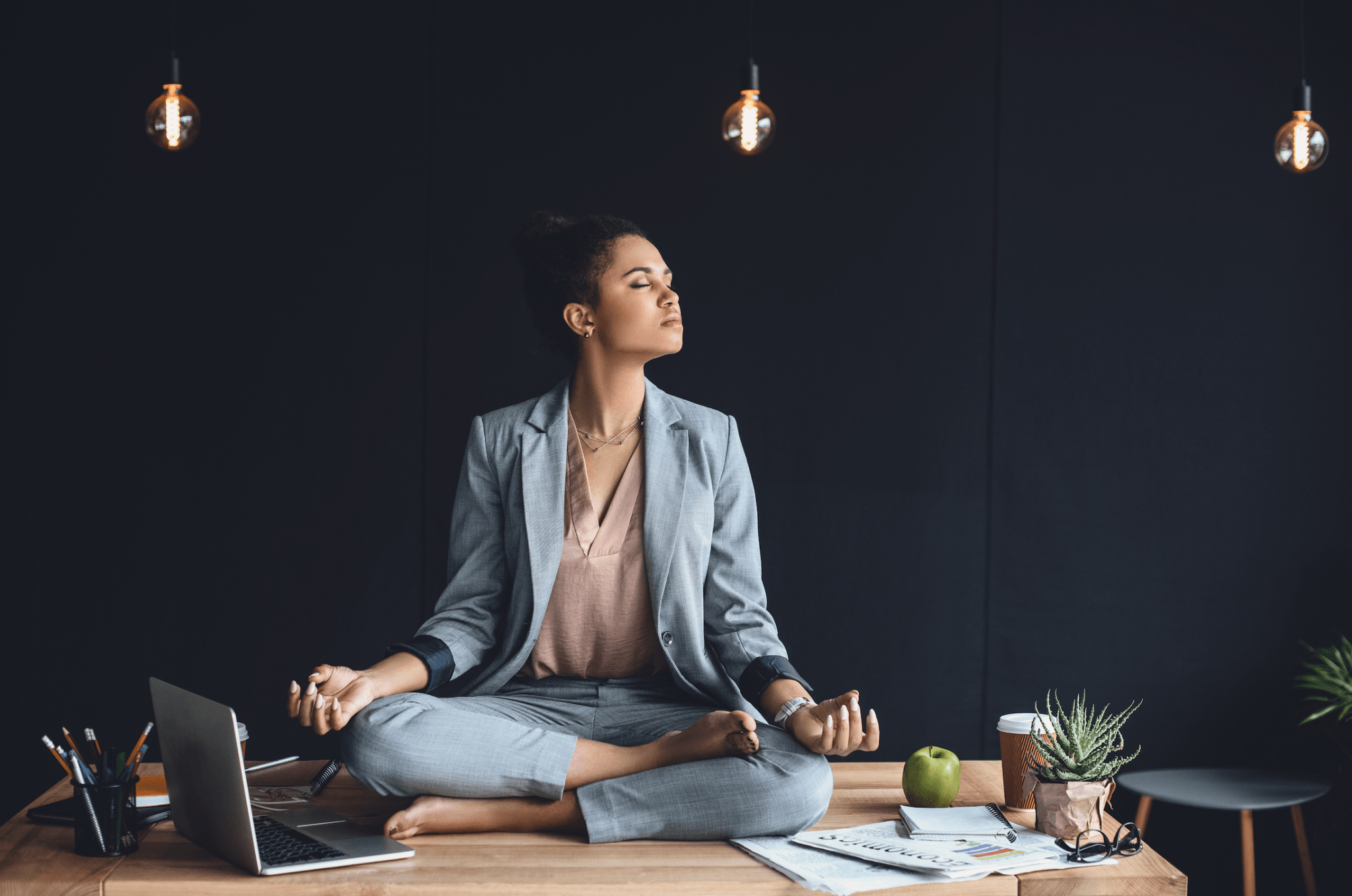 Osho Zen Deck
The unique wisdom of Zen.  

A  game of playfulness.

Major Arcarna

Minor Arcarna
2 hr Intuitive Coaching Workshop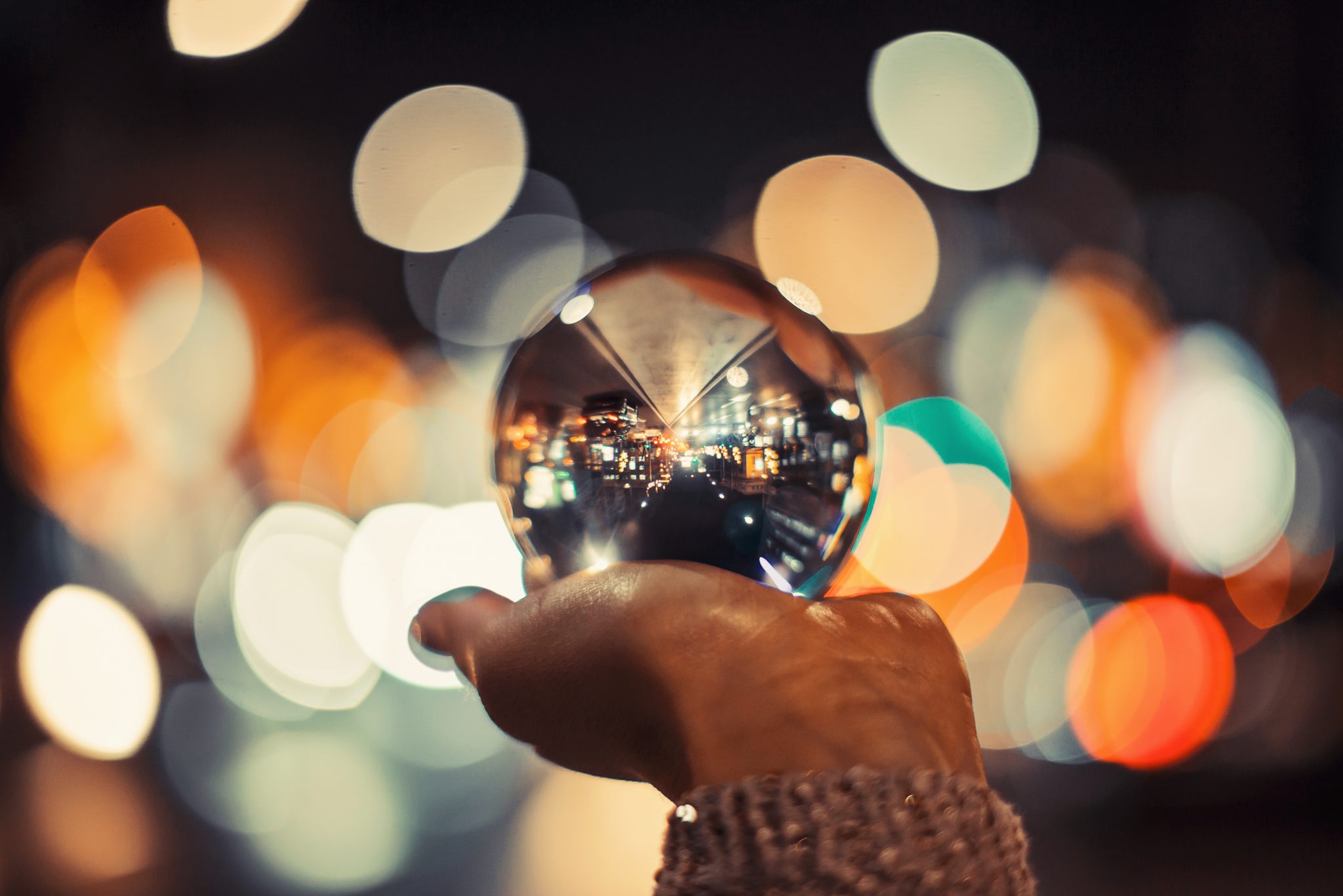 Inner Spirit Energy
Release Stuckness

Ask for clarity

Rise out of confusion

Unlock intuition

Consult higher wisdom
Book your intuitive coaching workshop 
2hr one on one session via zoom or skype
Goal-focused
Guided by the Oracle deck or the Osho Zen Deck
Personalised report and recorded session available 
$250
Intuitive coaching, tarot card reader, clairvoyant, life coach, mindset coach, brisbane mindset coach, sunshine coast mindset coach, brisbane business coach, sunshine coast business coach,