Your  Star  Of  Confidence Coaching Program
Release limiting mindset programs

Connect with your purpose

Get to know your GREATNESS

Use your full potential
Score your star of confidence
with our quiz
scroll to the end of the page
Coaching and Counselling Sessions are available at this time via phone or zoom to help prevent the spread of Corona Virus
Sharing the love
"Having completed the 'Your Star of Confidence' program & coaching sessions with Ros, I am now armed with micro tools to live a more fulfilling life. Throughout this program, Ros was supportive & continued to hold me accountable. I am grateful for Roslyn's expertise & empathy, it is evident that Ros is a gifted coach & mentor. I'm so thankful that I invested time in myself to complete this self-development program, it will continue to pay dividends years to come. Thank you Ros, you're a star!"
People needing more self confidence
Come in all shapes and sizes

Come in all ages

Come in all races

Come in all professions

come in all sexes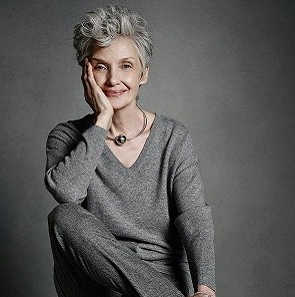 Here is my question for you…
If you could live a better life, a happier life, a more fulfilling life where you have:
more clarity on what you want
more conviction around life decisions
more comand over your voice
richer, more fulfilling relationships – intimate, family, social and professional
more personal tools to cope with difficult situations and difficult people
less stress, less anxiety, less overwhelm or depression
more joy, more hope, and more optimism
more wins, successes and opportunities and prosperity
more personal power and a sense of freedom over your choices
would you say YES to that version of yourself?  
Or 
Would you hold yourself back using old programming, old thinking?
"This is for other people" or
"I don't do things like this for me" or
"I'm too busy" or
"I can't afford it" or
"I am not good enough" or
"I am not worthy enough" or
"I'm too embarrassed to reveal my private thoughts" or
"I can't change"….
Sharing the love
"I have been working with Ros consistently for over 5 years and can highly recommend her to form a vital part of your thought leadership team.  Ros provides a sounding board for my ideas and assists me to organise my thoughts to create the best outcomes for my life both professionally and personally.  Ros challenges my thinking on many issues yet continues to be my wingman.  I am a better person for having Ros on my team!!" Grant. 40. Brisbane
If you are scared about change, unsure or have questions, let's chat privately…. Use this link to make a time for a free chat
If you said YES, or if you're inspired to consider saying YES to YOUR confidence, keep an eye out for the very limited number of early bird opportunities…
I've been coaching for ten years
What I deeply understand about you is:
You can be hard on yourself
You can struggle to communicate your truth
You're trapped in busy-ness
You're not clear on your goals
You're stressed
You're doubting your purpose
You're stuck in a rut or a life story
You're not so sure of your big WHY
You need help organising your thoughts
Your self doubt holds you back
You want more for yourself
You put up with too much
You have some ghosts to heal
You might even struggle to have peace with your parents
There are self-limiting beliefs holding you back
You need to be more confident in your own standards and decisions
THE 5 POINTS TO YOUR STAR OF CONFIDENCE
Your Story 
Your Emotions
Your Heart
Your Brain
Your Future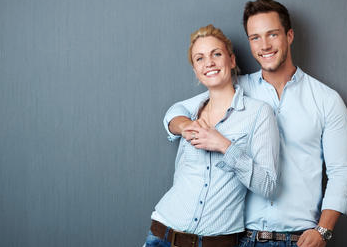 What sits under the surface making you tick creating your outcomes?
Sharing the love
"Working with Ros over the last few months has had such a positive impact on my life – not just professionally, but in all areas of my mindset. Ros has helped me to identify and begin to break down roadblocks that I didn't even know were holding me back. Not only is Ros extremely knowledgeable, but she's also just a genuinely fantastic person – I can't recommend her enough!" Talitha. 35. Rockhampton.
improve your life
increase self-confidence
5 modules

5 personal one to one sessions

plus the help hub for extra support
ONLINE RESOURCES
Stored online in your private membership area, each week we reveal a new subject to address served up in manageable snack sizes.
5 x 1 on 1 COACHING CALLS
5 x one on one personalised coaching calls to support you through each module.  This can be on skype or Zoom or we can phone it in if there are any techie challenges.  This way there are no geographical limitations. These sessions are the cornerstone of this program.
HELP HUB
You will have direct access to the help hub via my website to reach out for any extra support if you get stuck any time through the program.
THE HYPE
Please keep coaching, you are a rock star. Thanks for helping so many people I know. Thanks for helping me
THE HYPE
It was the start of a magnificent journey; an epiphany. It opened doors in my heart which resulted in doors opening in my life – ever since
THE HYPE
She is understanding, firm, kindly and dogged. She gets it. She was fantastic for me. Turned my life around
THE HYPE
Brutal honesty in a calm, non judgmental light. Patience to help me discover it for myself and your ability to tie things off was powerful. Your notes as summary are invaluable.
you are a result of your choices
Say YES to you and to entering into this easy to follow program.  Choose to gain refreshing results that will continue to empower many areas of your life for many years to come. Your results in life are based on your levels of commitment and effort.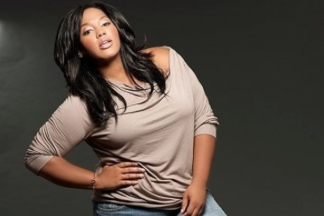 SELF PACED eCOACHING
One time investment – single payment saver
$997 for a short time only $47
Sharing the love
Working with Ros over the past few years has literally been lifechanging for me. She has helped me make what seemed like tiny shifts in my thinking that have resulted in huge changes in my life. I'm so appreciative and cannot recommend her in this space highly enough! Jenny. 43. Brisbane
WHY DO YOU WANT CHANGE?
Ask yourself this question
If I do make the changes to myself and to my confidence and to my self concept, what would be different in my life?
In my marriage
At work or in my business
In my mental and physical wellness
In my prosperity and finances
In my bravery and planning and goals
How I treat myself
Sharing the love
"I would recommend anyone looking into coaching with you Ros because regardless of where we are in our lives I feel that your coaching and programs offer people something to really take the next step, to move them forward, to empower them to be their best self irrespective of how broken or together they feel they are. You really have a very special gift that you are sharing with individuals that are lucky enough to reach out to you. What I gained from your program and coaching Ros was priceless and it really is the best money I have ever spent. You are amazing at what you do. Thank you for everything." Kristy C
you are a result of your choices
The choice to say YES to you and to enter into this empowering program will bring you refreshing results when you commit to your change and learnings.  I'll totally help you with the how.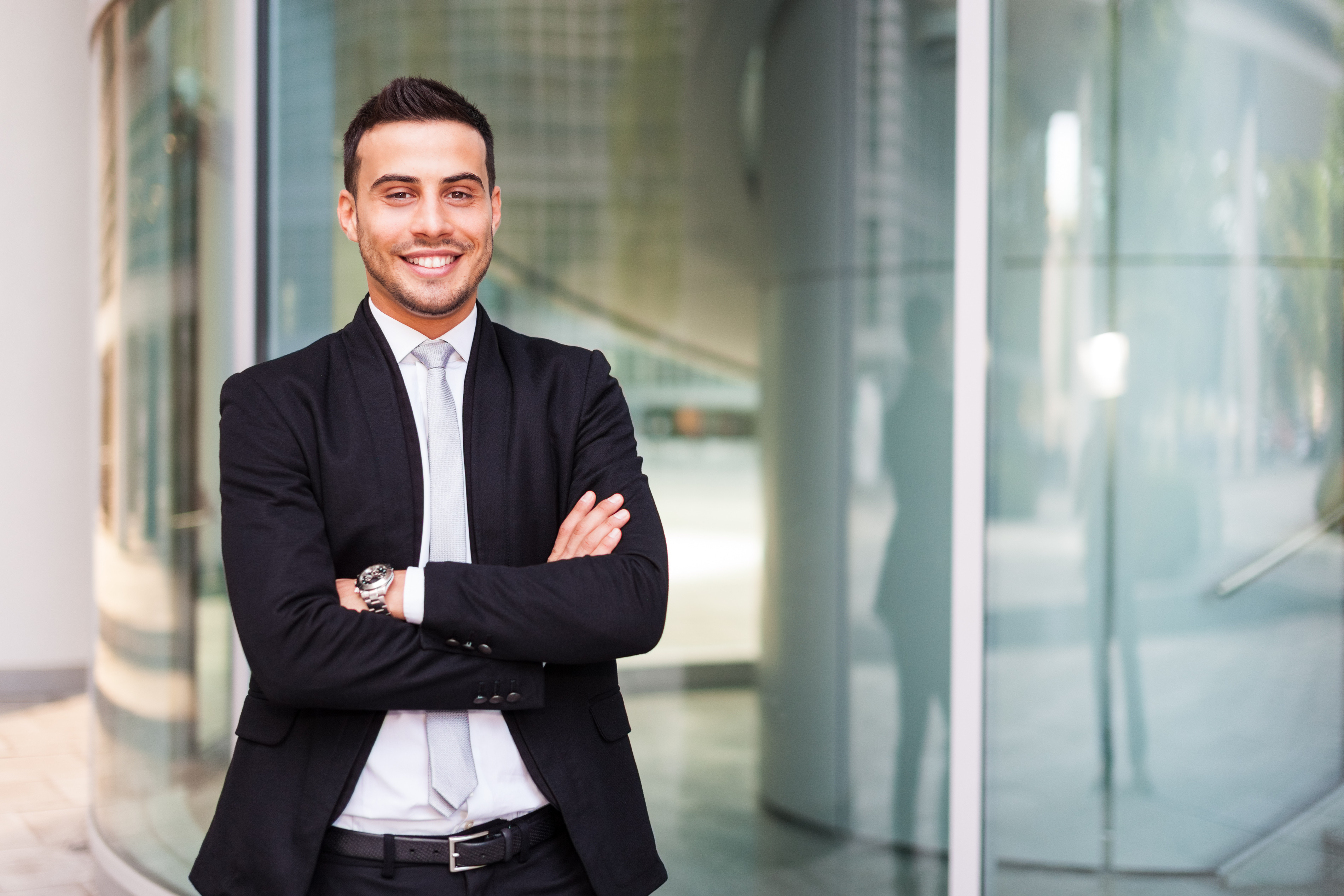 I'm extremely passionate about my work and I am deeply honoured for the privilege of working intimately with people on their life.
You, your goals, your needs, your vulnerabilities are all held in the highest regard and confidentiality.
I have put together this program using my 10 years of academic training, my 50 years of life experiences, my lessons learned and my deep desire to share tools, skills and knowledge to empower people to be more self accepting, self reliant, self confident and more successful in their life.
This program will work for you, if you engage and apply yourself to the information and exercises with the intention of giving it your best.  If you show up half heartedly, and don't complete the exercises, a miracle won't happen.  So please with due respect, if you know you will not give this your all right now, then please do not grab your spot.  Come back when you know you are ready to command changes in your life and I'll help you to achieve those changes.
SELF PACED eCOACHING
One time investment – single payment saver
$997 for a short time only $47
Sharing the love
I took Roslyn on as a coach to help me with a career transition in January and she has been an amazing help to keeping me on track and focused on the big picture, rather than getting caught up in the smaller challenges that can distract us. She makes such great sense and helps me make sense of things. I highly recommend her.  Terri. 55. Brisbane
what does your quiz score reveal about you?

The 5 Points To Your Star of Confidence
0 = not really
10 = absolutely
Intimate, FAMILY AND PROFESSIONAL RELATIONSHIPS
I consider my relationship with my parents (primary care givers) to be uncomplicated, loving, easy, mutually supportive. (if you have/had a great relationship with one and not the other then average out your number on the 1 - 10 scale.)
I have had a history of very stable intimate relationships where I felt equal and respected and I treated others as equal and with mutual respect.
I have had a history of very stable work relationships where I felt equal and respected and I treated others as equals and with mutual respect.
I always feel safe and stable and equal in my relationships either intimate or professional or social.