Your EmPOWER Workshop
for focus & clarity
defrag, clear cache, restart, reset
Renew hope & inspiration & confidence
Live your best life now
Assessing your reality

Diagnosing your internal programs

Treating and healing the patterns
"If I want to know myself, to gain insight into the meanings of my own life, then I too must come to know my own stories". (McAdams)
Face to Face with Ros
Your You-Niverse Workshop
2 hour FACE TO FACE personalised transformational workshop
Powerful mind detox process – digging deep into the subconscious
Eliminate sneaky limiting beliefs – stop sabotaging yourself
Mindset resetting – increase confidence and clarity and direction
Tangible take away tools with access to full online program tools
contact Ros – one on one (skype or zoom)
Are you:
normally pretty motivated, but, currently frustrated and spinning your wheels?

at a crossroad and confused about a pretty important decision?

an empty nester ready to start a new phase of your life and you're looking for some inspiration?

recently divorced and wanting to refresh your self confidence and your future plans?

bored with your career and you're ready to turn a new page and create a new you?

fresh out of uni and need some guidance and inspiration on what to do next?

suffering anxiety or bouts of depression and want to bust out of those limiting conditions?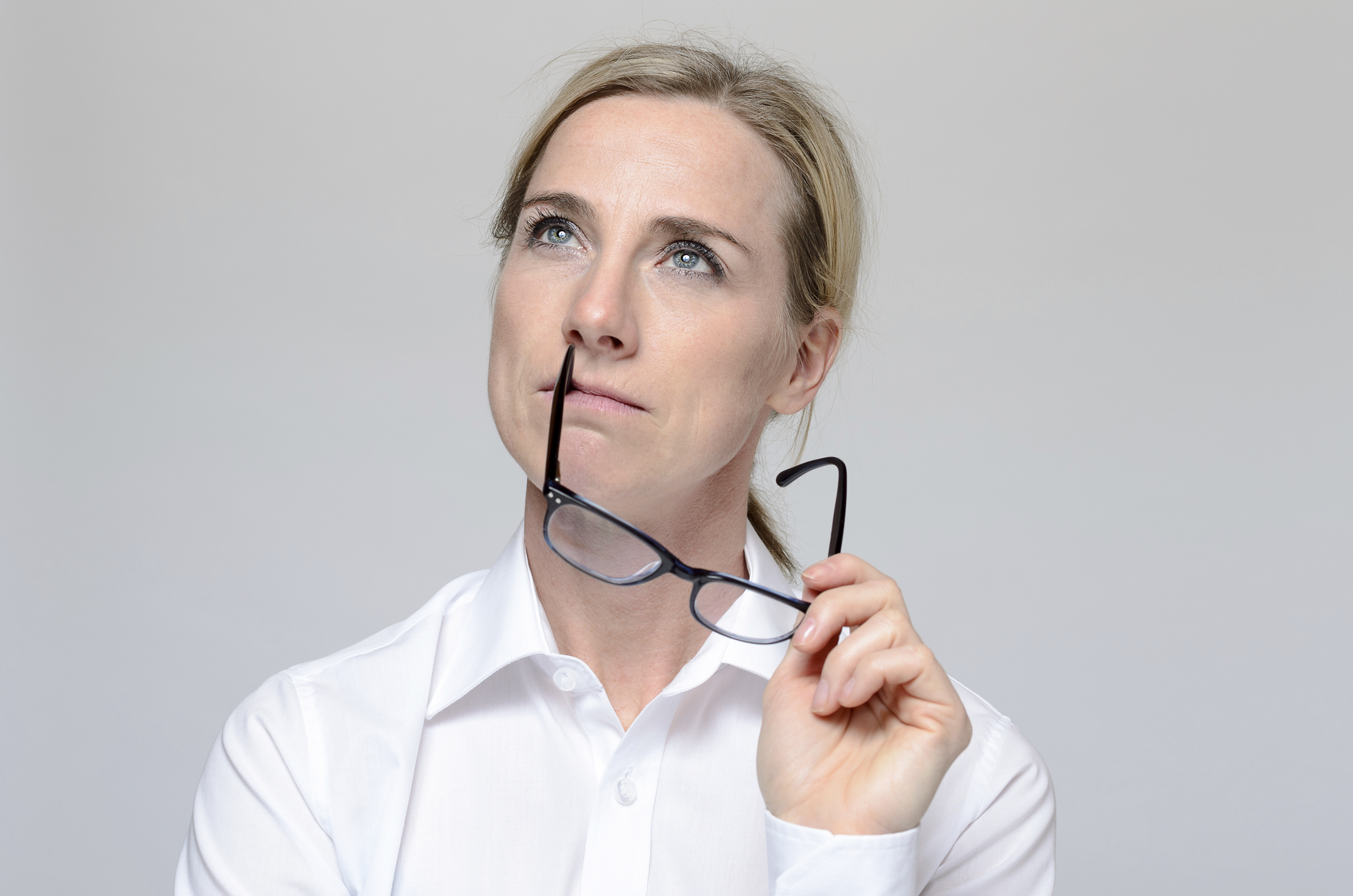 I have experienced all of those situations and I have made it a life's work to understand how we tick and how we master our own mind and life, AND I am here to help you feel good again
 What I learned was:
Profound self awareness is fundamental to our happiness

How to be in control of your life and have a clear direction despite challenges

How vital it is to be clear about your life vision and on-purpose goals are

How we block ourselves and how much impact our blind spots have on us

We have immense internal capacity to create our destiny and most of us ignore it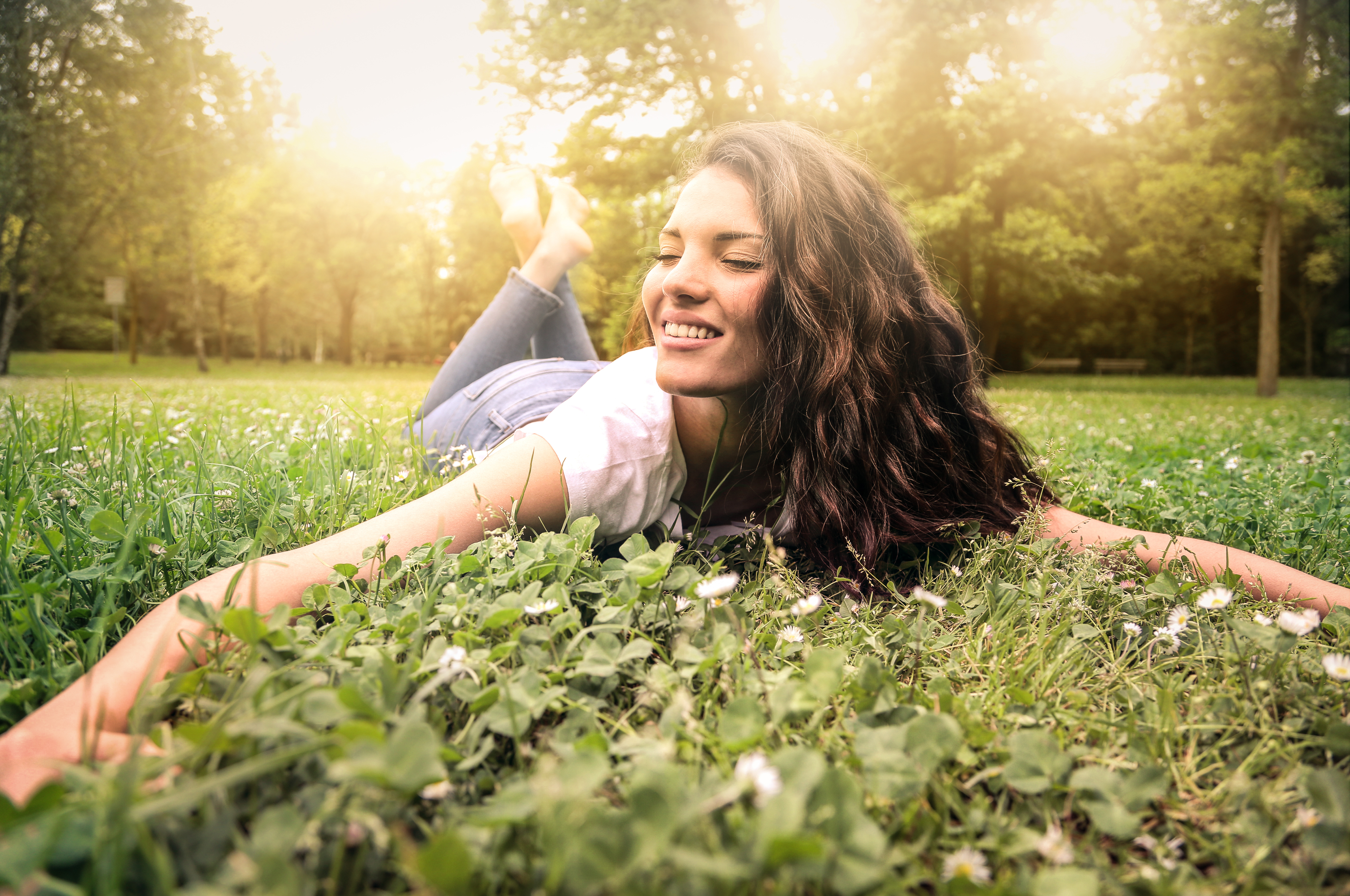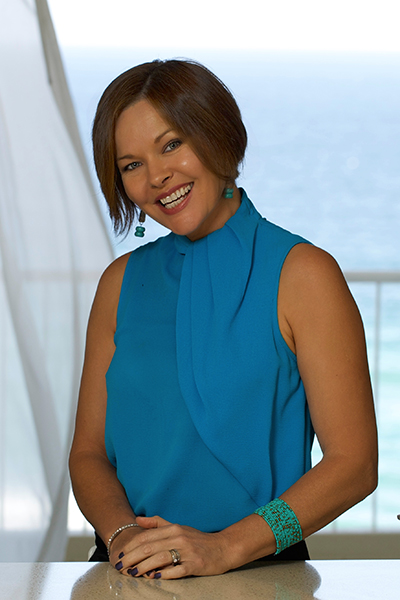 Before I DECIDED to deliberately craft my ideal life and set out to embark on the journey of HOW, I spent time 1. playing small and 2. letting old conditioning hold me back.  
Complying to norms never really sat well with me.  Working for other people where I had no passion for the business ate away at my soul.  Being in average relationships was not acceptable and gave me very itchy feet. Earning average money started to become so uncomfortable, I could not put up with it any longer.  But change is scary especially if you don't know what it looks like, or what your true internal capacity really can achieve. I am grateful for all of my yucky jobs, past relationships and limited thinking as they provided profound learnings. .
Becoming acquainted with myself at a deeper level, working with a mentor and plugging myself into a constant stream of educational material has turned my life around.   Many of us are unaware we are living out a crappy internal money story that really acts like a ceiling for any real success.
I have uncovered that there is a certain pathway that leads to a certain outcome and this Focus and Clarity package is designed to help guide you along the pathway that leads you to your ideal outcomes.
As your 'GO TO' Mindset Coach, my goal is to help you feel successful and deeply happy.  LIBERATE you from what might hold you back and UNCOVER your own inspiring focus and clarity.
Other coaching customers have experienced:
Through articulating their VISION STATEMENT, one client grew from a solo operator charging $500 per website biz model, to having 3 on staff as well as outsourcing and multiplying biz fees to $5000 – $30,000 per website.

Another client worked on improving their SELF WORTH STORY.  They started out with a dream to become a recognised author, despite unrecognised self imposed ceilings, and ended up becoming the voice of their country community.  They went on to published several books and they are now a well respected SUCCESSFUL PUBLISHED AUTHOR.

After working out their ON-PURPOSE GOALS another client was able to create a strong character and a comedy routine that allowed him to leave a six figure income to pursue a lucrative career in the arts.

Through the MY NEW BIZ VENTURE Coaching package, another client expanded their very successful marketing biz and developed a new packet of online services that leverage time and generates a passive income stream.
 A snap shot of what the online – Your YOU-niverse course shares
when you deepen your self-awareness and understand your true self along with  your vision and on-purpose goals,  you will up-level your whole life in a very positive and profound way
We take a look at the stories you are living out and we do a little soul searching to ensure you are taking 'on purpose' actions.
Topics include:
Finance, Career, Relationships, Future, Hobbies, Social, Family
What you focus on is what becomes your world.  Become acquainted with where your dominant focus is and strategically craft your future with your power of focus.
If your life was actually a movie and you were the star, what character part are you playing?  This exercise helps you to see yourself in a whole new light and to decide what parts of your character you love and that serve you and what parts you may like to tweak.
Have you ever taken the time reflect on what lights your fire, what comes naturally, what you are most proud of and maybe even what you haven't given a voice to yet?  Getting 'on purpose' is your perfect opportunity to shine a spotlight on the road that most inspires you .
Magic 2 minutes is a profound exercise that demonstrates the positive effects of positive thinking and at the same time, produces a bucket list that will totally surprise and inspire you.
The big questions that help you to identify what REALLY MATTERS to you, along with a bonus quotes and affirmations, mindset meditations and my 'bliss formula' eBook.
 Take a holistic, whole person approach to your LIFE and ensure your
BEST CHANCE AT SUCCESS and PERSONAL FULFILMENT
Face to Face with Ros
Your You-Niverse Workshop
2 hour FACE TO FACE personalised transformational workshop
Powerful mind detox process – digging deep into the subconscious
Eliminate sneaky limiting beliefs – stop sabotaging yourself
Mindset resetting – increase confidence and clarity and direction
Tangible take away tools with access to full online program tools
Contact Ros – one on one (skype or zoom)
Your YOU-niverse Online Course
FREE with Power Workshop
CONTAINS 8 VALUE PACKED EXCERSIZES
This is a stand alone program when it comes to creating Focus and Clarity
Covering ALL ELEMENTS that affect and impact how you make decisions
How YOU perceive YOU and how you attract and manifest your life and includes:
Worksheets
Interactive questionnaires, frameworks and guide rails to easily follow
Videos
Short videos on how to get the most out of the content
Private FB Group
Support and encouragement from the like -minded peers
Live Chat
An extra avenue to check in and receive support
Online Members Portal
Your private online course space containing all coaching materials
FACE to FACE
Face to Face or Skype session for those who choose the face to face option
When is now a great time to invest in YOU
FACE TO FACE with ROS
Your You-Niverse Workshop
2 hour FACE TO FACE personalised transformational workshop
Powerful mind detox process – digging deep into the subconscious
Eliminate sneaky limiting beliefs – stop sabotaging yourself
Mindset resetting – increase confidence and clarity and direction
Tangible take away tools with access to full online program tools
Contact Ros – one on one (skype or zoom)
"Ros helped my belief in my own value, belief in my capacity and right to succeed, and the successes that have resulted. It was amazing and I credit my success to my coaching from Ros who helped me to identify my dreams, refine them, then go and get them"
"Ros was just who I was looking for to help me in my journey.  What worked was her encouragement and extreme positiveness which I really respond to.  It was lovely to have some positive energy every week.  I put absolutely 100% into the session and Ros's ability to continue searching for exactly the right questions was great. "
"Brutal honesty in a calm, non judgement light.  Patience to help me discover it for myself and Ros's ability to tie things off was grounding.  The reports (summary notes) from each session are invaluable for continued reference to our sessions"
frequently asked questions
How does this coaching package actually work?
By strategically rolling out specifically crafted modules in a particular order to create a rock solid knowledge foundation and a firm scaffolding of goals, visions, techniques and tools.  This works by expanding your mindset using a combination of psychology based processes.
How long does this package take to complete?
This is a one day workshop usually running from 9am to 5pm.
Will I have access to you?
This is a face to face workshop,  YES absolutely you have access to me.
What if I get started and realise, it's not really for me?
We absolutely want you to be happy and satisfied, so we do provide a satisfaction guarantee.  We feel the packages are excellent albeit, maybe a little challenging in places, but, we need to stretch to grow right!
How this works is, if you have gotten through to the end pre lunch exercises and you figure by then, this is not for you, all we ask is that you respect the rest of the attendees and let us know discreetly.
If you really have given it a go and you still believe it is not right for you, then we absolutely will refund 100% the cost of workshop.
Keep in mind,  the modules all really fit together to make up all the pieces of a jigsaw, so, it would be a shame not to back yourself to get to the very end of the last module, just to let all of the information come together to complete the full picture.  As a suggestion, stay to the end of the workshop and try all of the transformational process.
Contact Roslyn about the Your YOU-niverse today!
Brisbane Life Coach |  Mindset Coach | Counsellor