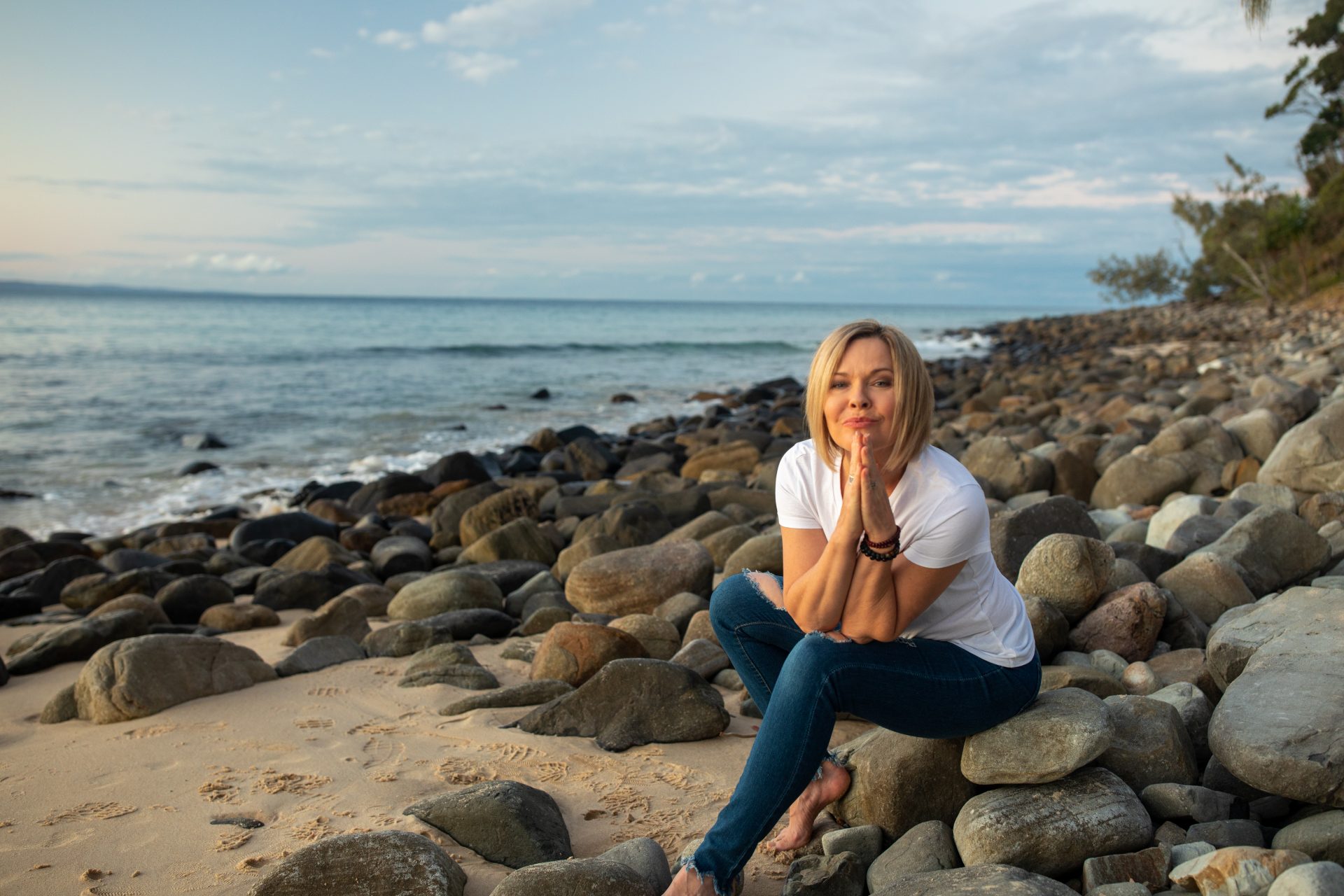 Hi there,
and a huge warm welcome to you
well done making it onto this web page
I'd like to acknowledge you for researching and investigating ways to improve your situation and I would be honoured to be your coach.
Rod shares his story
Ros, I truly believe you were the catalyst, the guide, the mentor to get me back on track, which in turn has got my marriage and family back. Thank you from the bottom of my now healthy heart.
Guys, getting help really does work
Believe me when I say
You can have this life transformation too. My goal for you is that you are writing me this type of life transformation testimonial. It is possible, even though a voice in your head is casting doubt on that. I know that voice very well. It isn't telling you the truth. Just cut yourself some slack and take that brave step to reach out and allow the right type of support in. You have so much to gain and enjoy by doing so. Put an end to the struggle and start the journey back to your good life. Reach out to me now. Don't procrastinate, that is what holds you stuck. Call now.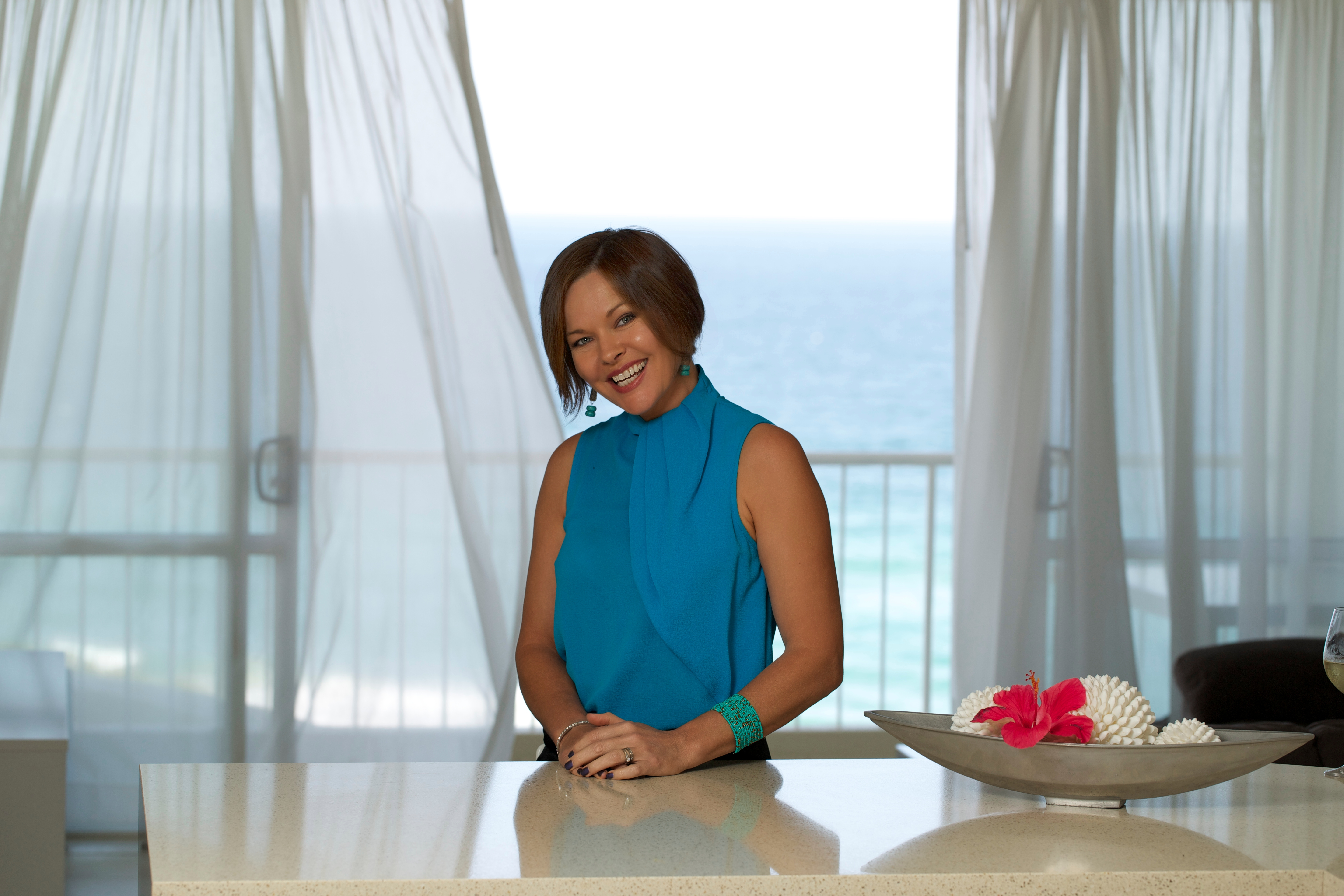 Counselling to address specific concerns or challenges
Sadness
Anger
Grief
Lost or confused
Relationships
Brisbane Life Coach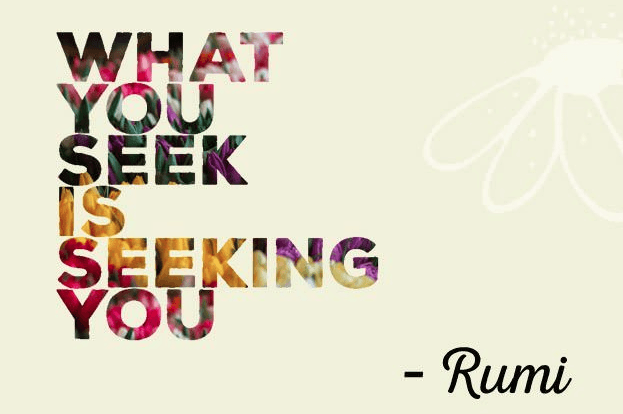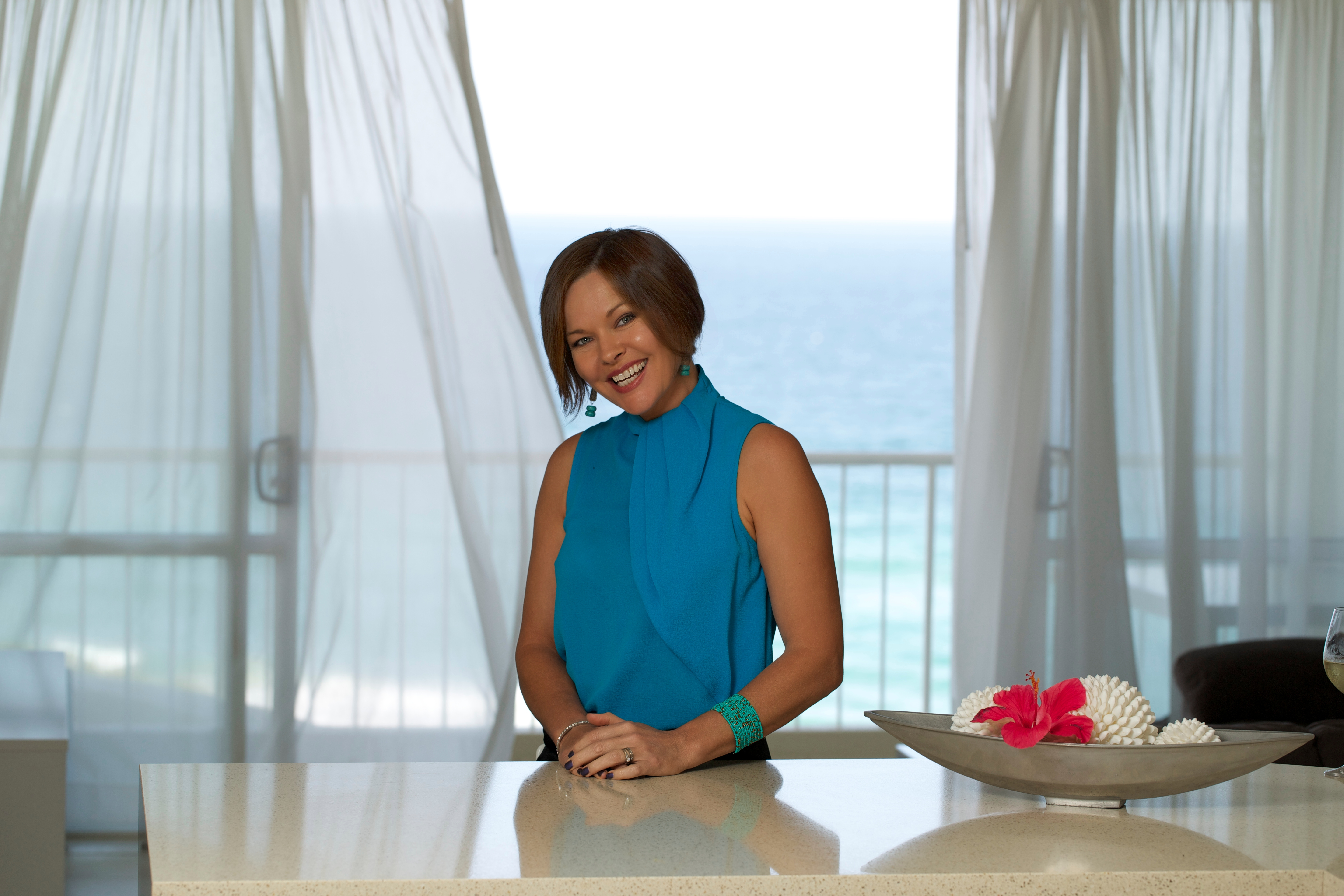 A space for safe unjudgemental support?
Counselling is a safe, therapeutic place to be heard and to hear yourself and to find inner peace and healing.
It is a conversation to explore your pain and to explore the ways in which to release that pain.  To forgive and to explores ways to understand forgiving.  Pain shows up differently for us all but in many ways, we are all very much the same.  People and people's lives can be complex, however, what causes pain or suffering is similar for many of us.
Feel it and heal it and allow your life to be as issue free and as pain-free as possible.
Grant shares his story
I have been working with Ros consistently for over 5 years and can highly recommend her to form a vital part of your thought leadership team.  Ros provides a sounding board for my ideas and assists me to organise my thoughts to create the best outcomes for my life both professionally and personally.  Ros challenges my thinking on many issues yet continues to be my wingman.  I am a better person for having Ros on my team!! Grant T.
SPECIALISING IN
Mind  Detox Technique
Your unconscious mind is in charge of your memories, emotions, behaviours and healing.
If you are not getting the results you want in life it is due to either of these 3 reasons:
Negative Emotions, Limiting Beliefs or Ineffective Behaviour (Strategies)
Mind Detox can help you release the hold that unresolved emotions or situations may be having on you so you can experience the relief and the inner peace and the healing as a result.
Sandy Newbigging is the creator of the Mind Detox Method.  Here is a brief video of what Sandy has to say about the Mind Detox Process
praise
She is understanding, firm, kindly and dogged. She gets it. She was fantastic for me. Turned my life around
Praise
Please keep coaching and counselling, you are a rock star. Thanks for helping so many people I know. Thanks for helping me
praise
It was the start of a magnificent journey; an epiphany. It opened doors in my heart which resulted in doors opening in my life – ever since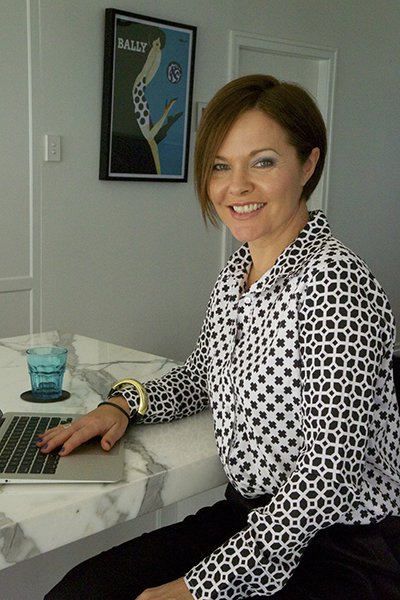 mind detox therapist brisbane counsellor brisbane mindset coach mindset coach brisbane life coach brisbane brisbane life coach Men's Coach Counselling for Men Men's counselling Mens support