Activating
Soul
Wisdom
More Confidence
More Connection to Self
More Clarity
More Certainty
More Joy
More Empowerment
Soul, Spirit & Mindset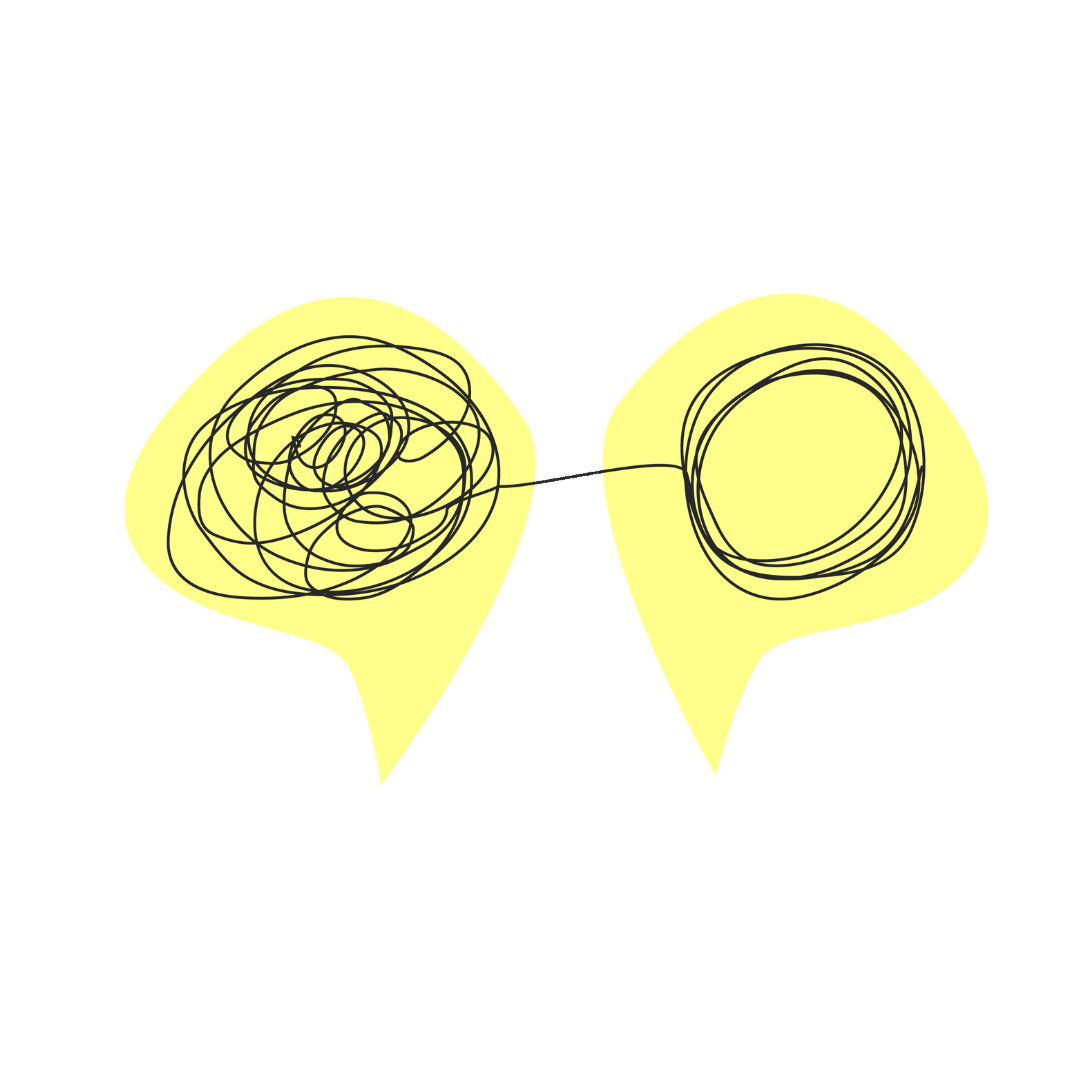 REGROUP
Realise,  Redesign & Re Align
3 zoom sessions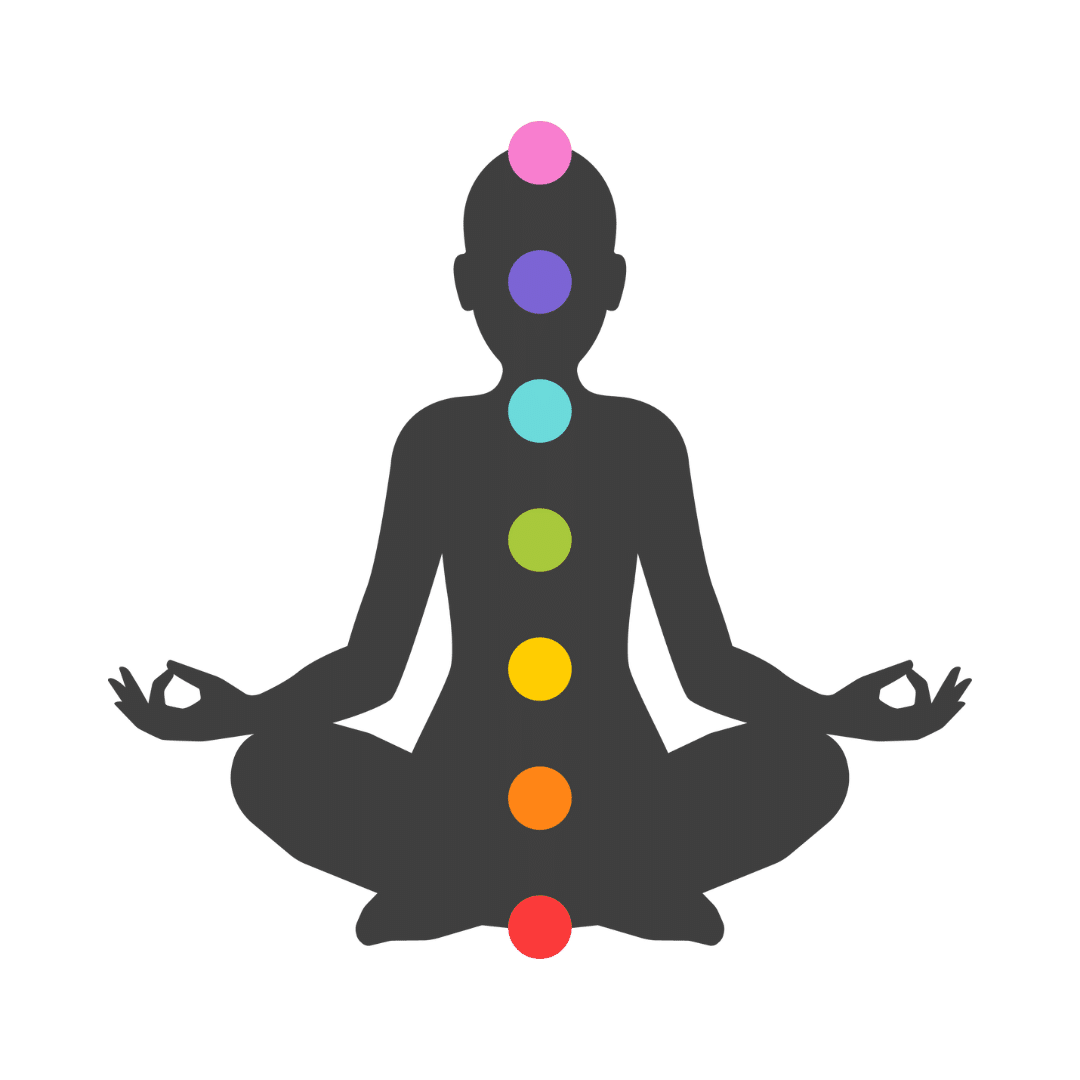 Release & Heal
The Spiral Process
8 zoom sessions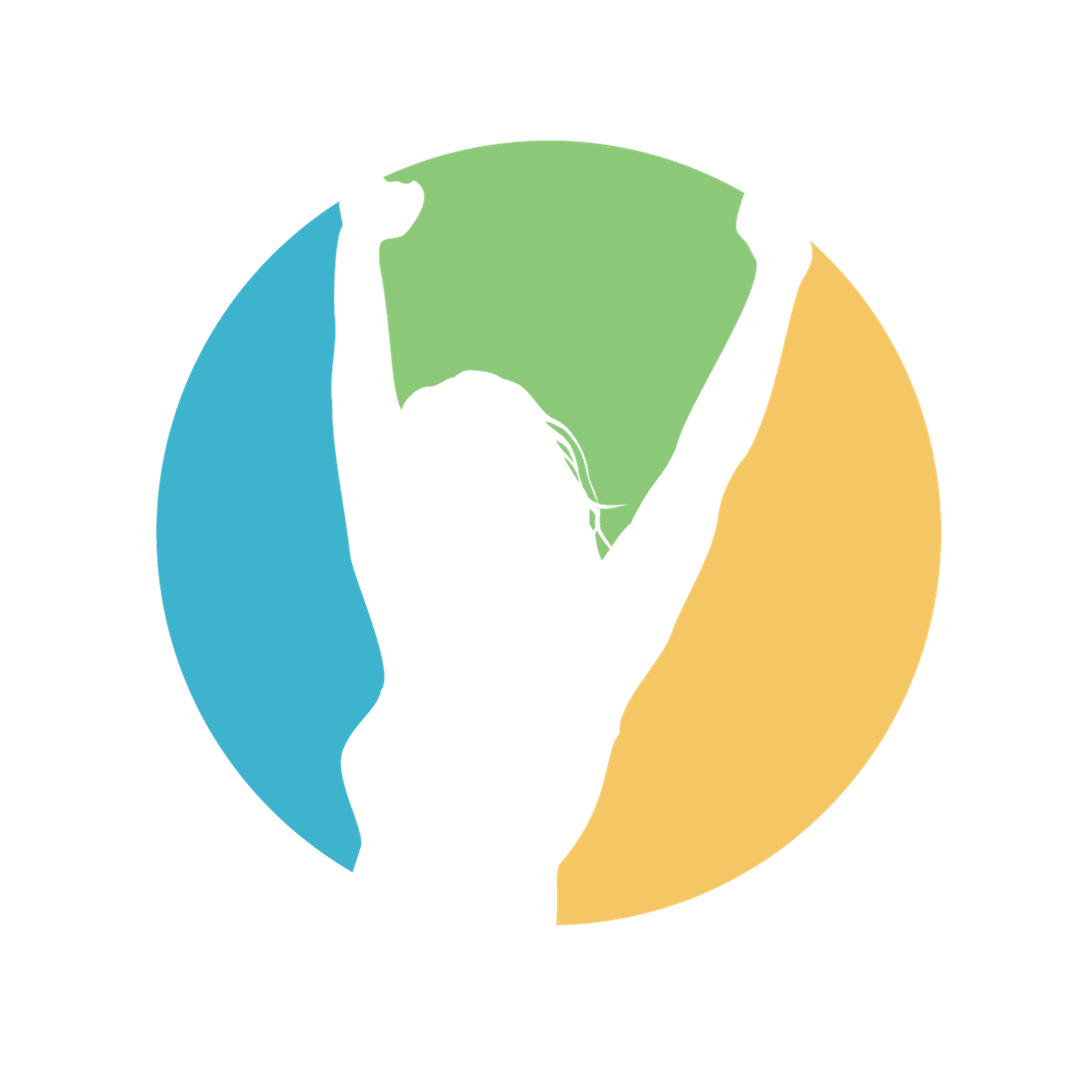 Empowered
Evolve – WingWoman
12 zoom sessions
Regroup is perfect for Women
Tangled in overthinking for too long maybe stuck, exhausted or lacking a clear map
Disconnected from a sense of intuition hindering heart led choice making
Deep in the wrong story by following your should's instead of your soul wisdom
In between worlds, finished one phase but not clear on the next
Feeling flat, unexcited, unmotivated and seeking your connection to 'what next'
Motivated and seeking to understand and remove covert limits to increase their self-confidence and accelerate their career.
Seeking personal change and upper-limit breakthroughs
In positions of leadership, power and authority seeking access to a deeper wisdom
Committed to new ways of creating transformation in themself and others
Raising their vibration and scale of consciousness from the inside out
Chakra clearing and kinesiology muscle testing to bypass the overthinking mind
Healing and releasing old conditioning in a holistic way
Raising your sense of self-worth, life purpose and direction by removing hidden blocks
Opening your heart to deeper connection to self, self-love and greater intimacy with others as a result
Stepping into the courage to fully express your creative and business dreams
Improving emotional wellness, relationships, prosperity, inner peace & joy for life
WingWoman Evolve Program
WingWoMan Evolve is your relearning journey toward conscious leadership, soul-aligned life & inner peace.
Including The Regroup Program 3 session to Realise, Redefine and Realign all fragmented parts of your mindset
PLUS the Potent 7 sessions of Spiral Process Clearing your 7 level Chakra System of charged and limiting emotional patterns
PLUS 2 further Monthly follow up one on one executive coaching sessions targeted staying the course with your specific desires for expansion and transformation
Building Conscious Women committed to pioneering new ways to lead and live
Working on major themes such as  Identity, Wealth, Creativity, Personal Success, Relationships, Expansion, Purpose etc.
A rich and full program with a longer through line for Re-Programming and Re-patterning your internal operating system to awaken and celebrate your purpose and genius.

 
"She is understanding, firm, kindly and dogged. She gets it. She was fantastic for me. Turned my life around." Jenny  QLD
"It was the start of a magnificent journey; an epiphany. It opened doors in my heart which re-sulted in doors opening in my life – ever since." Jane Grieve QLD
Ros, I just wanted to say how stoked I am to have you as my wingman… I'm really happy with my decision.  Thank you. Rod W. QLD
Confidence Coaching, Women's healing, Relationship Counselling, Brisbane Mindset Coach, Brisbane Emotional Clearing, Brisbane Life Coach, Brisbane Women's Group Hire Space, How to find happiness, How to find purpose, Anxiety, How To Find myself, Spiritual Growth, Manifesting, Wealth Coach, Retreat, Up level, Leadership Coaching.