Counselling to address specific concerns or challenges
Sadness
Anger
Grief
Lost or confused
Relationships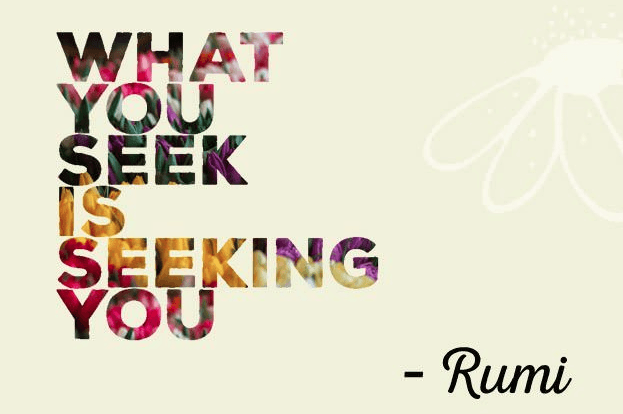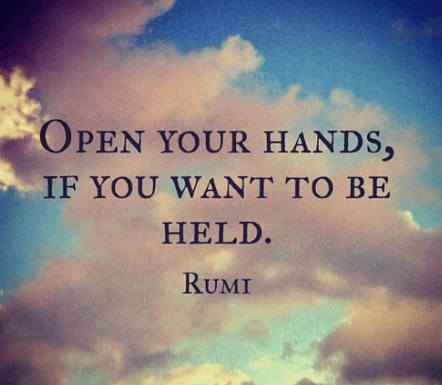 A space for safe unjudgemental support?
Counselling is a safe, therapeutic place to be heard and to hear yourself and to find inner peace and healing.
It is a conversation to explore your pain and to explore the ways in which to release that pain.  To forgive and to explores ways to understand forgiving.  Pain shows up differently for us all but in many ways, we are all very much the same.  People and people's lives can be complex, however, what causes pain or suffering is similar for many of us.
Feel it and heal it and allow your life to be as issue free and as pain-free as possible.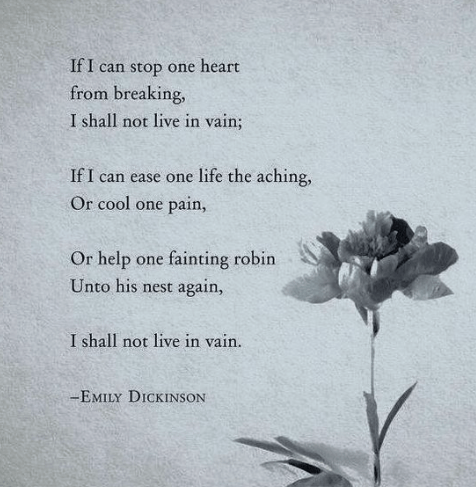 praise
She is understanding, firm, kindly and dogged. She gets it. She was fantastic for me. Turned my life around
Praise
Please keep coaching and counselling, you are a rock star. Thanks for helping so many people I know. Thanks for helping me
praise
It was the start of a magnificent journey; an epiphany. It opened doors in my heart which resulted in doors opening in my life – ever since