We are limited not by our ability but by our vision.
Vision Statement Guide Rails Tool
Create your vision statement and be the director of your life!
Words of wisdom
When you don't have clarity around your vision for your life and what your overarching bigger goals are, you get hijacked by all the daily small things that fill up your days and eat up your time.
It is better you choose your path and to choose your battles and to choose the life you care to fight for than to fight tirelessly for survival because you have no vision for who you are and what life experiences you choose to live.
Have a vision for your relationships and your home and your family and your career and your travel and your health and your relationship with yourself and your connection to your community and what legacy you want to create and what experiences you want to have.
When you work with a vision statement, this is where your life's magic happens!
Testimonial
Having completed the 'Your Star of Confidence' program & coaching sessions with Ros, I am now armed with micro tools to live a more fulfilling life. Throughout this program, Ros was supportive & continued to hold me accountable. I am grateful for Roslyn's expertise & empathy, it is evident that Ros is a gifted coach & mentor. I'm so thankful that I invested time in myself to complete this self-development program, it will continue to pay dividends years to come. Thank you, Ros, you're a star!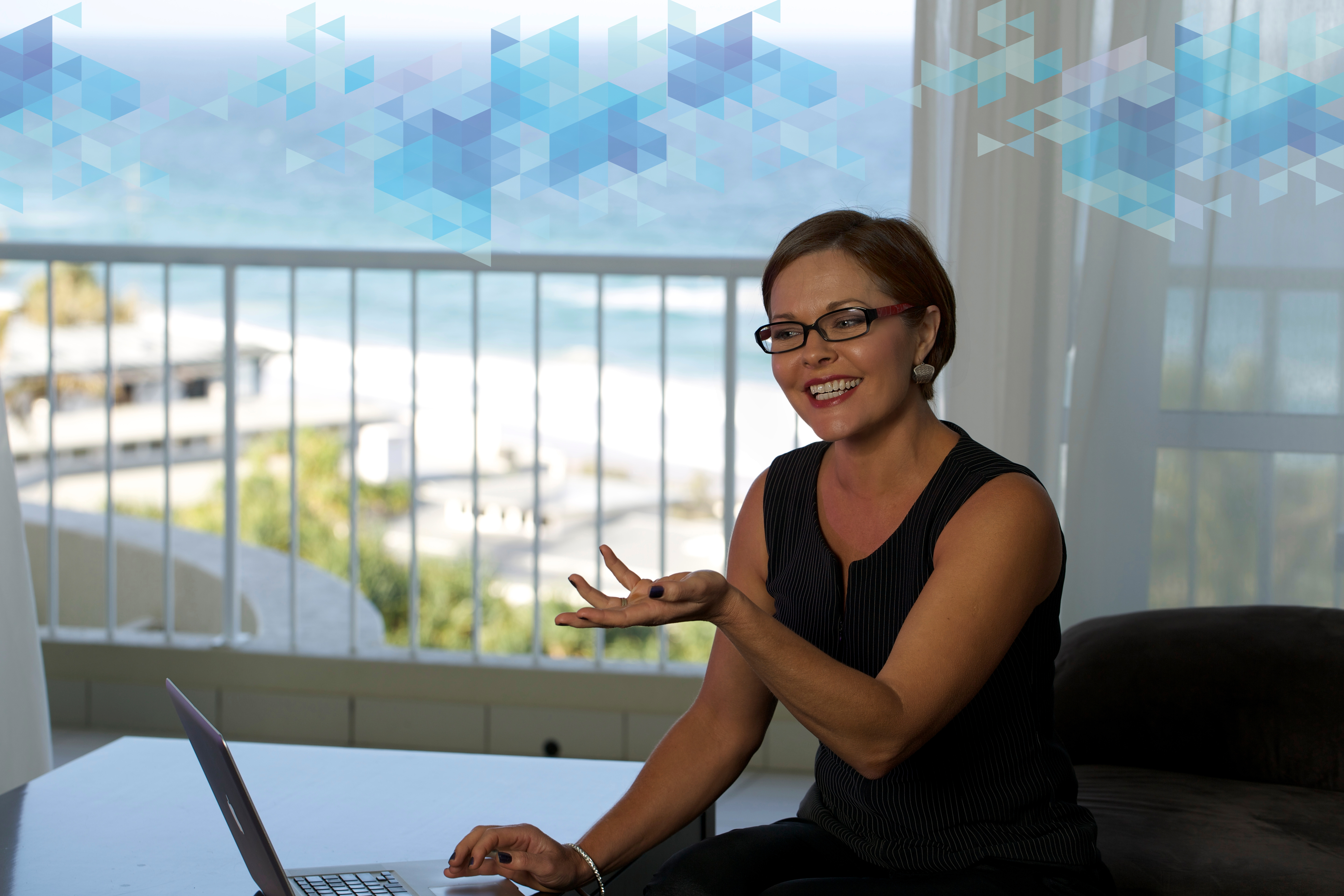 Your Transformational
Life Coaching Programs